To activate Pregnancy mode, please navigate to Menu (

or your avatar) > My goal > Track Pregnancy > Log Pregnancy > Activate.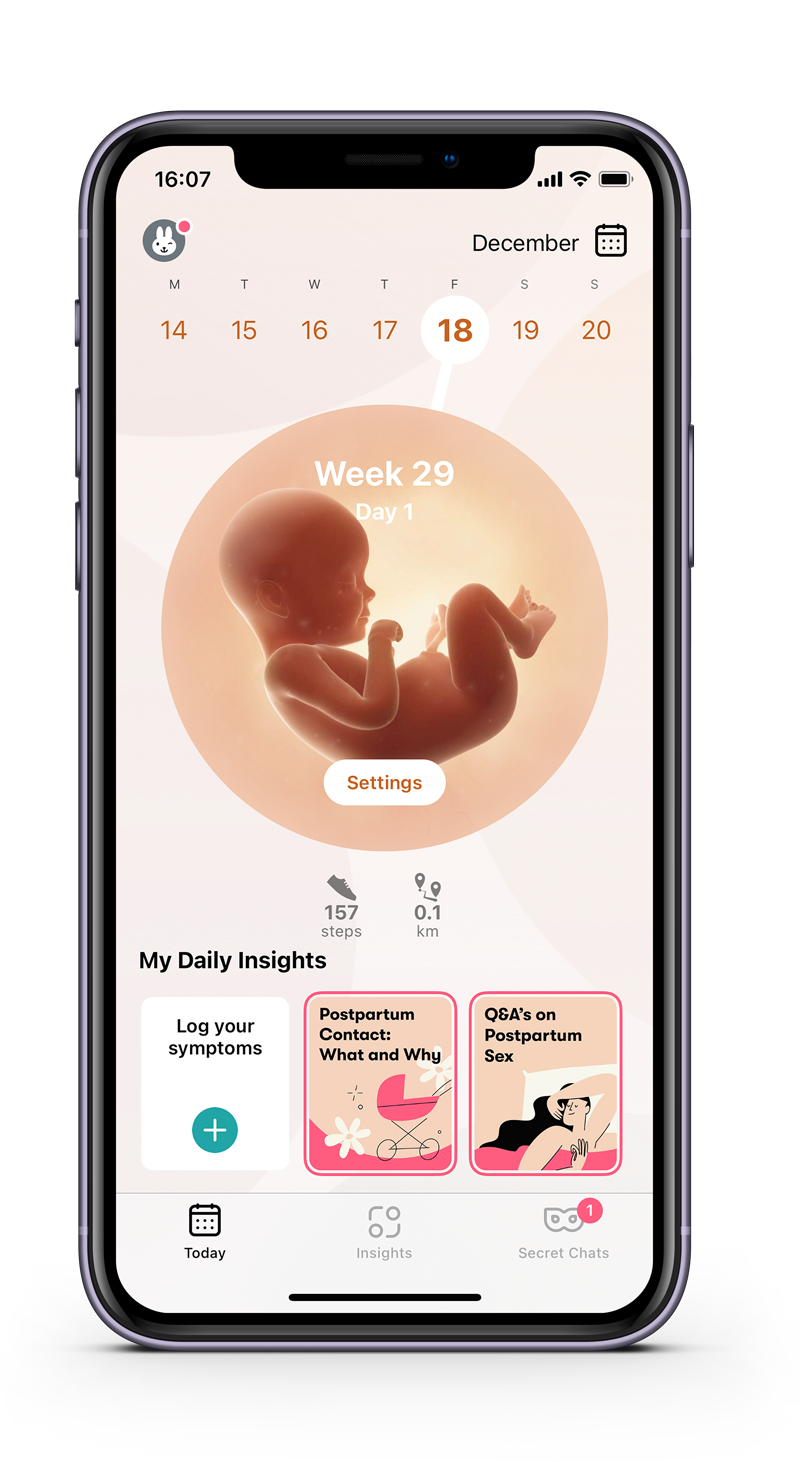 In Pregnancy mode, you'll see your gestational age on the main screen and will be able to follow your baby's development. All the days in the Calendar starting from the first day of your last period will be yellow.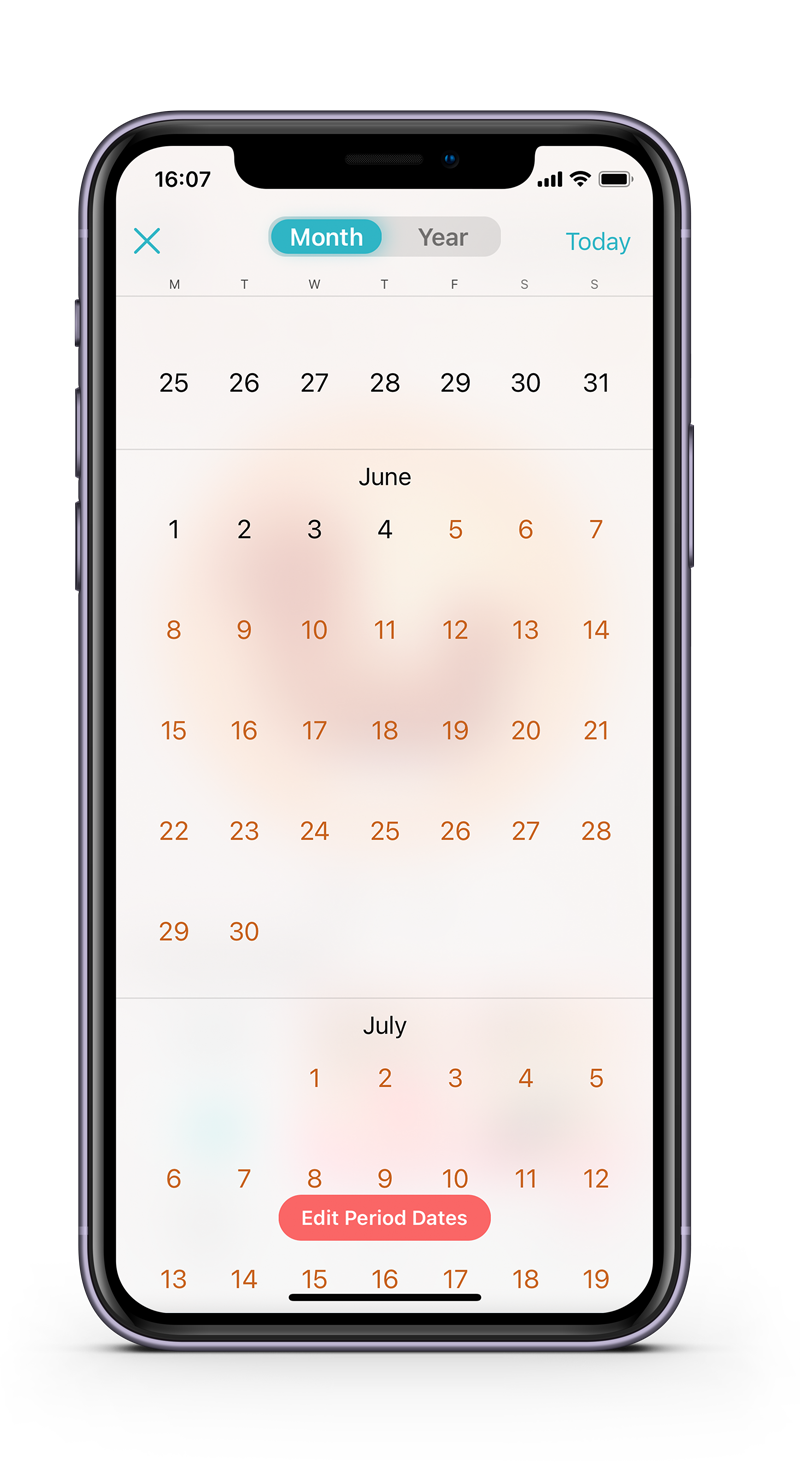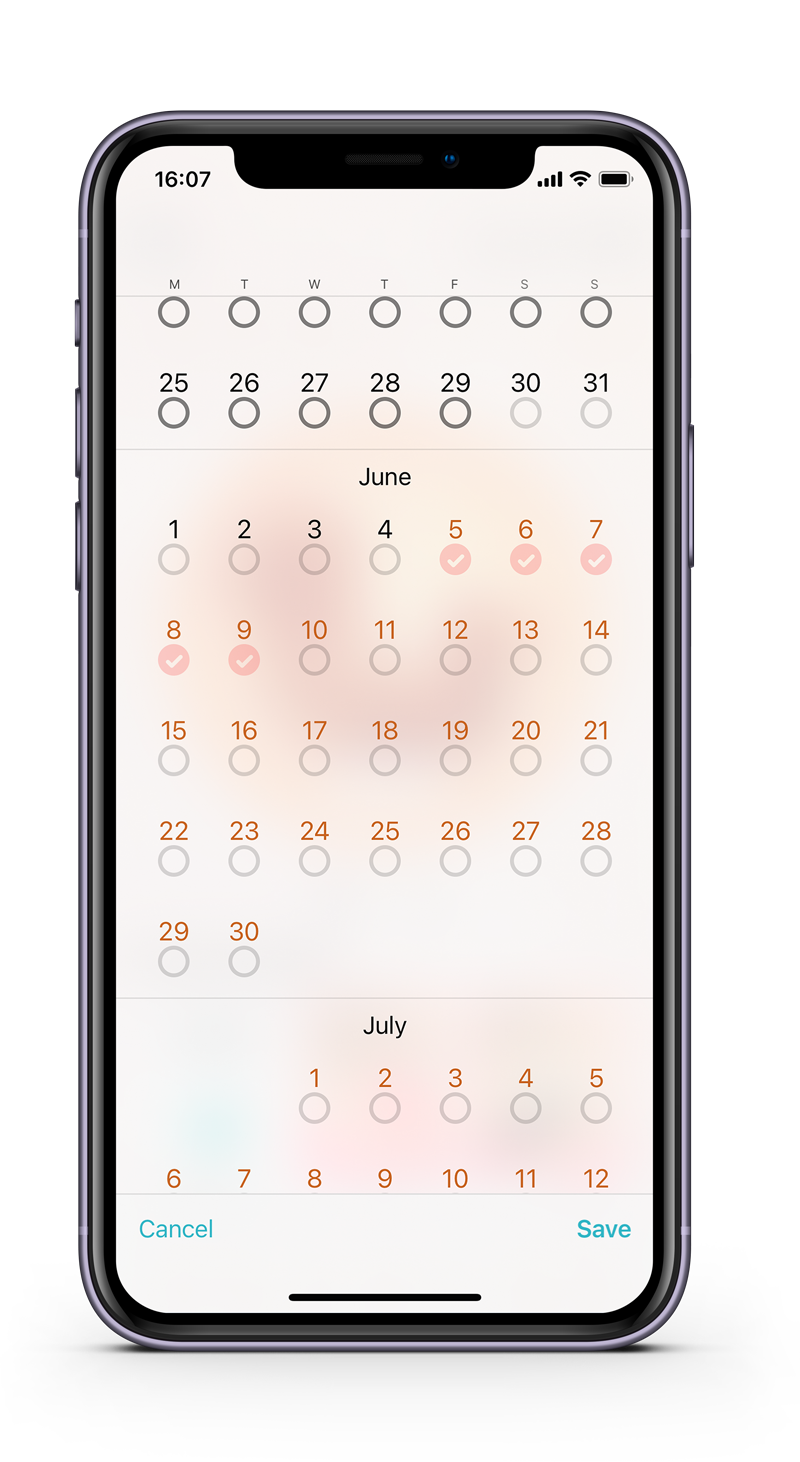 By tapping Menu (

or your avatar) - Pregnancy settings, you'll be able to set and edit: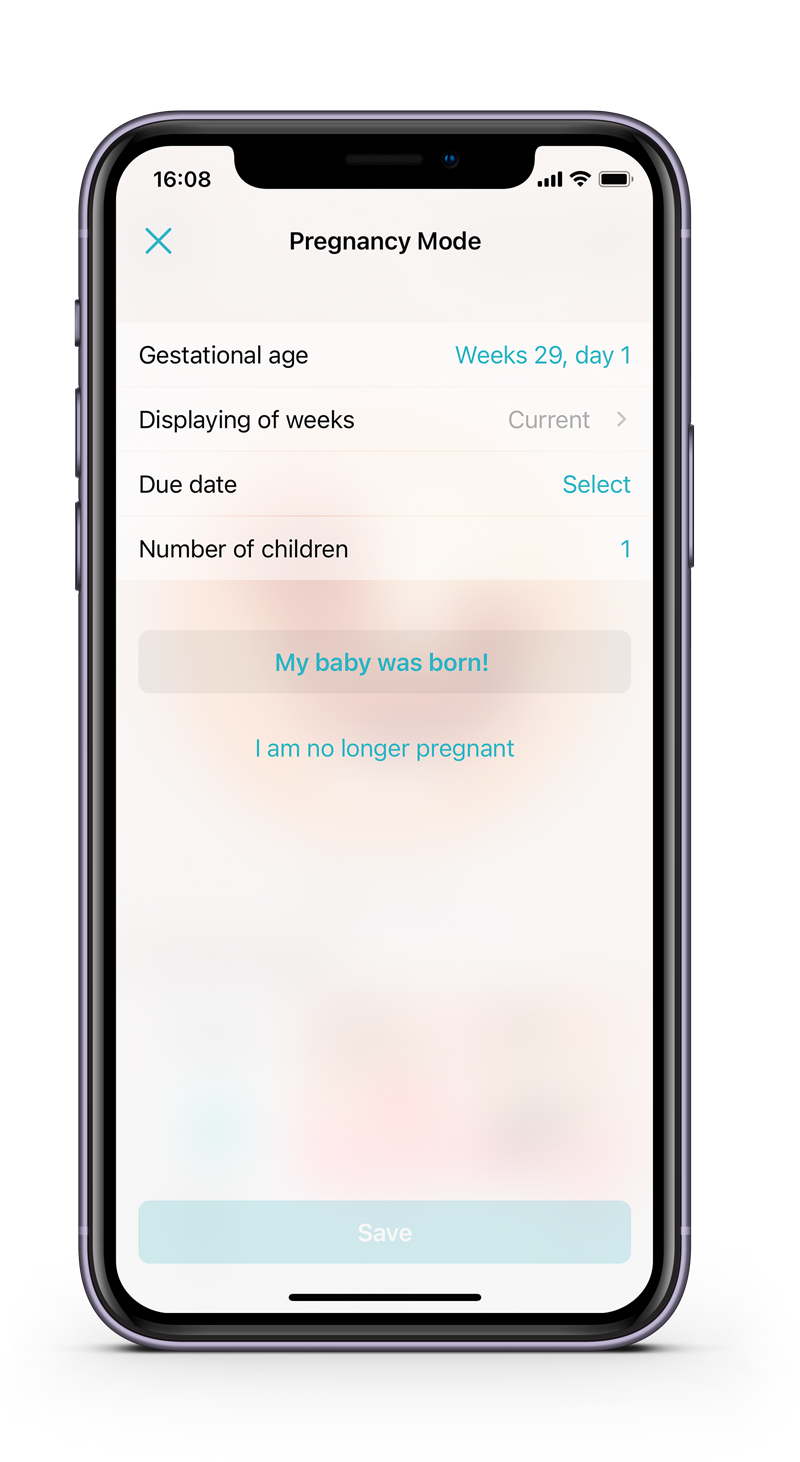 The mode also allows you to log the end of the pregnancy. Starting on day 29 of pregnancy, it's possible to log a miscarriage or an abortion. The option to log a delivery appears after 20 weeks pass.
Our pregnant users can also enjoy personalized information that's useful for their current pregnancy week in their daily stories and discover more relevant articles, videos, and courses in the Insights section of the app.