iOS

If the app crashes, first try to reinstall the app. Before reinstallation, make sure that your account is registered. To register the account, navigate to Menu (

or your avatar) > Profile > Continue.
If the reinstallation doesn't help, complete these steps:
1. Open your device Settings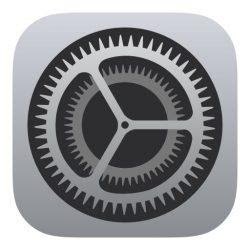 > Privacy > Analytics & Improvements > Analytics Data.
2. Scroll through this list to find Flo (Period tracker) events.
3. Tap the event with the most recent date.
4. Tap the share icon at the top right.
5. Email it to support@flo.health with "Flo crash logs" in the subject line.
The logs will help us determine what's causing the issue and fix it.
Android

If the app crashes, first try to reinstall the app. Before reinstallation, make sure that your account is registered. To register the account, navigate to Menu (

or your avatar)> Profile > Continue.
If reinstallation doesn't help, send the below requested details from the app (Menu (

or your avatar) > Help > Contact us), or if the app crashes upon opening it, send your request to support@flo.health.

- When did the problem occur?
- What happens before the app starts crashing?
- Specify the model of your device, the version of Android operating system on the device, and the amount of free space on your smartphone.
- Add a short screen video that shows the issue.
All this information will help us investigate the issue.