You've downloaded Flo, and it's just the beginning of your journey to a healthier and happier you. So, how do you get started using Flo? First, you need an account where all your data will be stored.
After you tap the feather icon and start the app, you'll need to go through seven sections that will allow Flo to personalize your experience:
Permission screens

Goal in the app

Year of birth

Feature cards

Registration screen

Onboarding

Period logging
Permission screens
Flo cares about users' privacy and would like to make sure that you agree with our Privacy policy, Terms of use, and how your data is processed before you start using the app. All the checkboxes on this screen are mandatory. If you would like to help Flo spread the word about the app and optimize our advertising campaigns to acquire new Flo customers, you can also give your consent to track your activity across other companies' apps and websites. This is optional.
Goal in the app
Your goal helps Flo tailor both the content and the functionality of the app to your needs. You can see below how Flo's interface differs for people who are tracking their periods and people who are pregnant.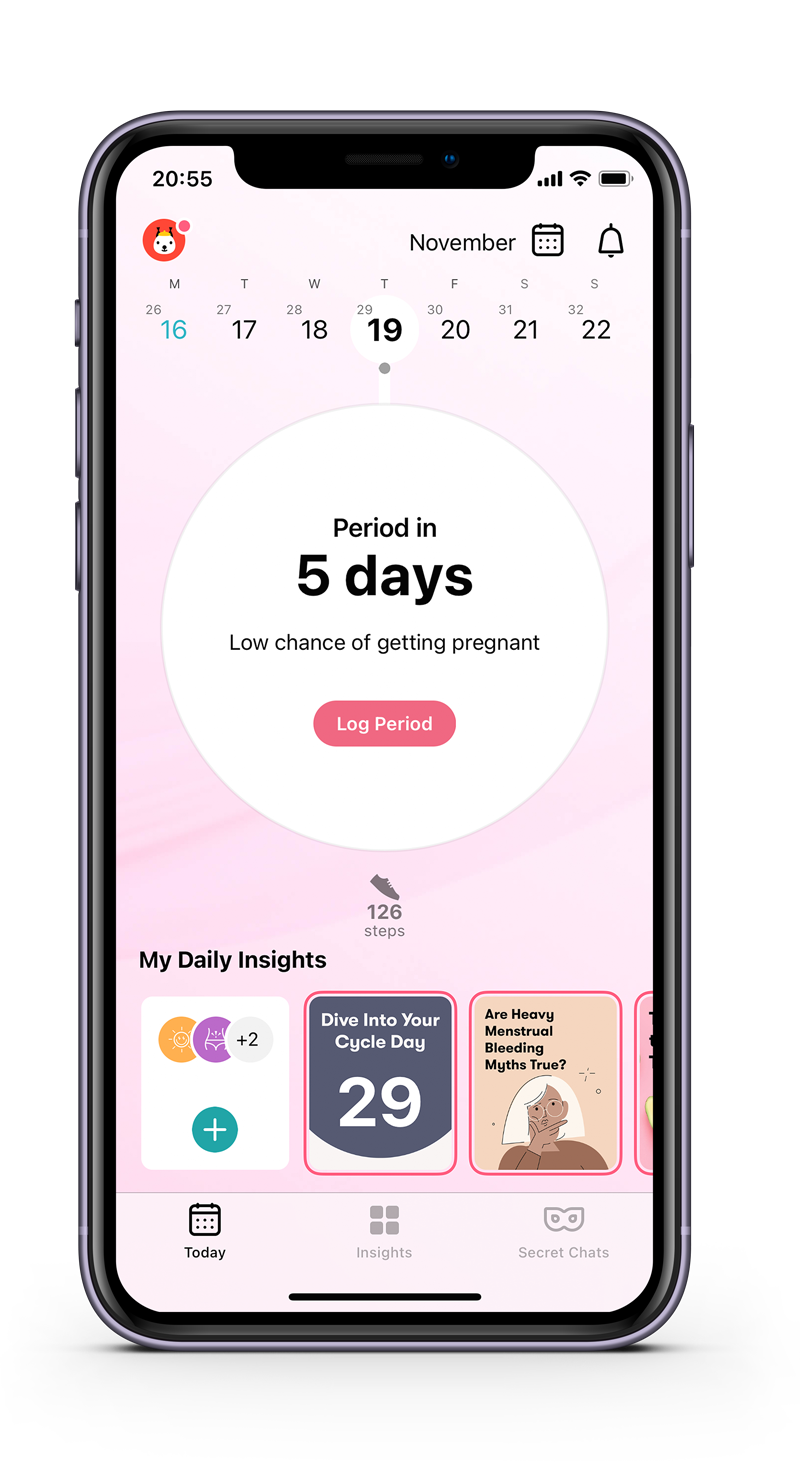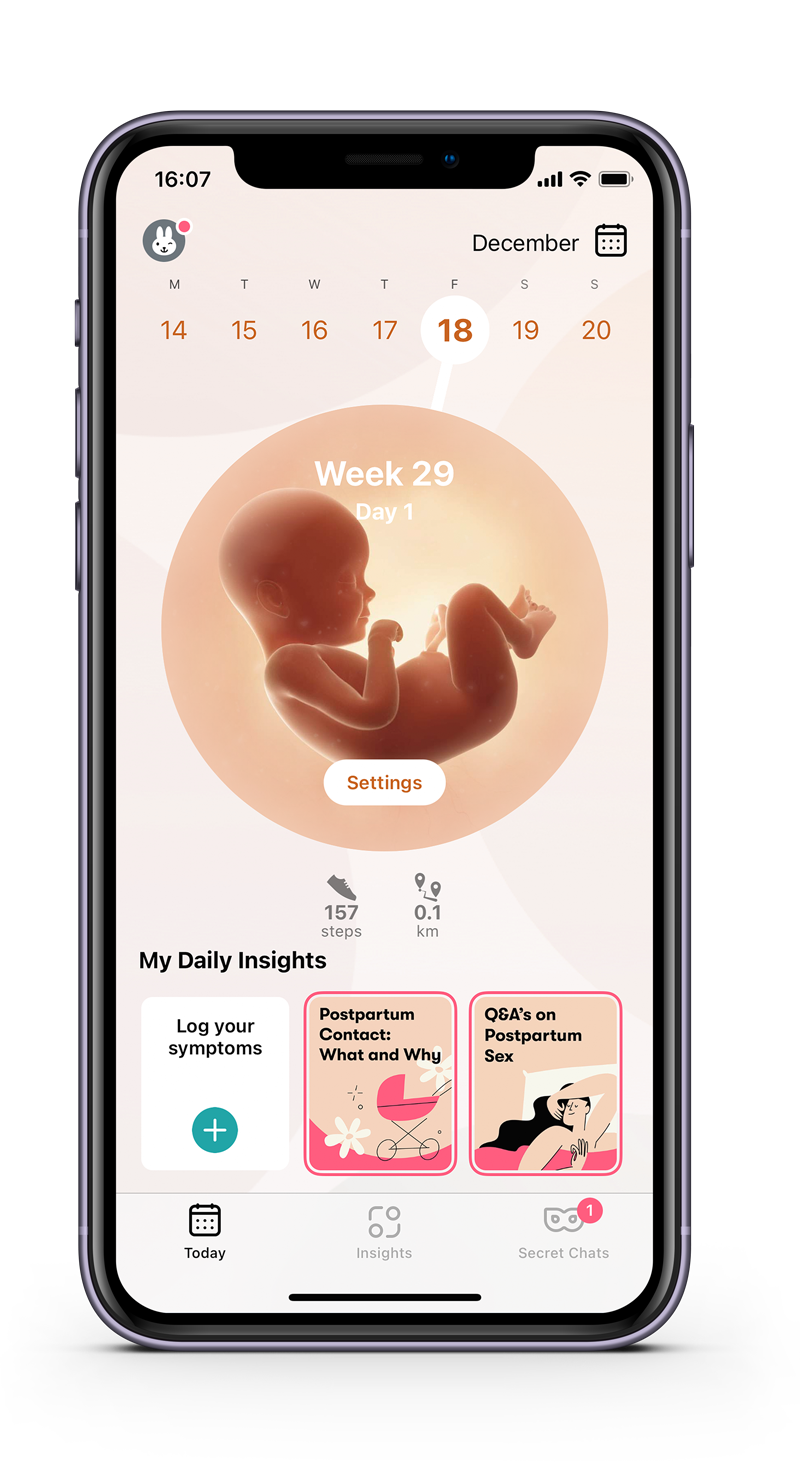 Year of birth
Flo has an age requirement for its users. In most countries, it's 13, but EU citizens need to be 16. Your age also affects which insights Flo gives you.
Feature cards
We'll give you a quick overview of the most helpful features before you start using Flo.
Registration screen
There are three options to register your account in Flo:
Continue with Email

Continue with Google

Continue with Apple (only iOS users)
If you choose to register your account using email, you'll also have to create a password. With the other two options, you'll use the credentials of your Google account or Apple ID. The "Continue with Apple" option also offers to hide the real email address from developers. So if you use this option, you'll see a randomly generated email address in your Flo profile.
It's really important to remember which option you used to register your Flo account — you'll need to choose the same option to log into your account on a new device.
Onboarding
We'll offer you a set of questions that will help personalize Flo's stories and content library for you.
Period logging
To make our first predictions for you, Flo needs to know where to start. The date of your last period will greatly help us predict your future cycles. And if you add at least three finished cycles, Flo can use more complicated algorithms to make your predictions more accurate.
When you see the main screen of the app with the circle and stories under it, your account has been created successfully. At this point, you can start your journey with Flo and check your predictions, log your symptoms, read articles, chat with Flo Health Assistant, and more.